Snappily entitled 'OM564', Mercedes have just spent a whopping €2.6bn developing a brand new diesel engine that will power virtually every car from A class to S class, GLA and GLS they produce for some considerable time into the future.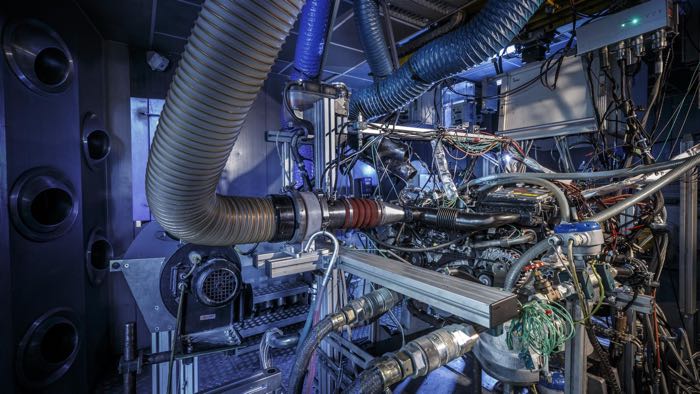 A primary concern for the engineers at Mercedes was to fulfill the demand for ever cleaner and more fuel efficient units that would be low on emissions without compromising power output.
What they came up with was a modular engine that allows for easy expansion, so its base unit of 500cc cylinders can be combined in any number of ways. So they can put four of them together and have a 2.0 litre version that is perfect for the C and E-class and SUV's if they need a bit more power, they can put six together and they've got a 3.0litre. For smaller cars like the A class, they can just use three (you get the idea).
They changed the design so that instead of having the cylinders at 15 degrees us usual, they are now vertical. The primary version for this is to fit the large amount of exhaust cleaning wizardry needed.
Mercedes engines are highly sophisticated pieces of engineering and when it comes to putting AdBlue® into their selective catalytic reduction (SCR) systems, they recommend using only the highest possible grade AdBlue®.
When looking for AdBlue® always seek out the ISA standard, it's a guarantee that the AdBlue® liquid has passed the strict quality control processes and is of the highest quality. There is evidence that inferior AdBlue® can actually damage the (SCR) system, leading to expensive repair bills and a car in the garage.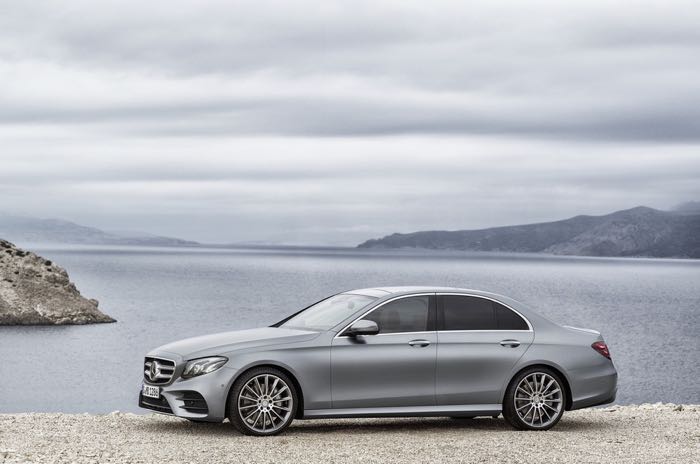 The engine will be seen first in the new Mercedes E Class (see above)
WavianBlue is a high quality AdBlue® liquid that passes all ISA Standards and is available to buy in our online shop in various quanitities. We specialise is distributing large amounts of AdBlue® at wholesale prices to customers right across the UK.
If you are looking for a reliable supplier of high quality AdBlue®, call us on 01508 493647 or email sales@wavianblue.com
Click here to read about how much AdBlue® you might think you'll need