I is for IBC
IBC stands for Intermediate Bulk Container and we've found that for our small to medium size customers a  1000 Litre AdBlue® IBC is the idea solution to their AdBlue® requirements.
The cost is just £300 EX vat and includes delivery too, we don't charge a deposit for the IBC either and our main focus is to make life as easy as possible for our customers.
Just order direct from our website (here) or if you are new to AdBlue® you may want to go for one of our excellent value ' AdBlue® Starter Kits'.
These range from smaller 210 litre AdBlue® drums and simple piston pump kit to a 1000 litre AdBlue® IBC and pro-electric pump with all options in-between.
---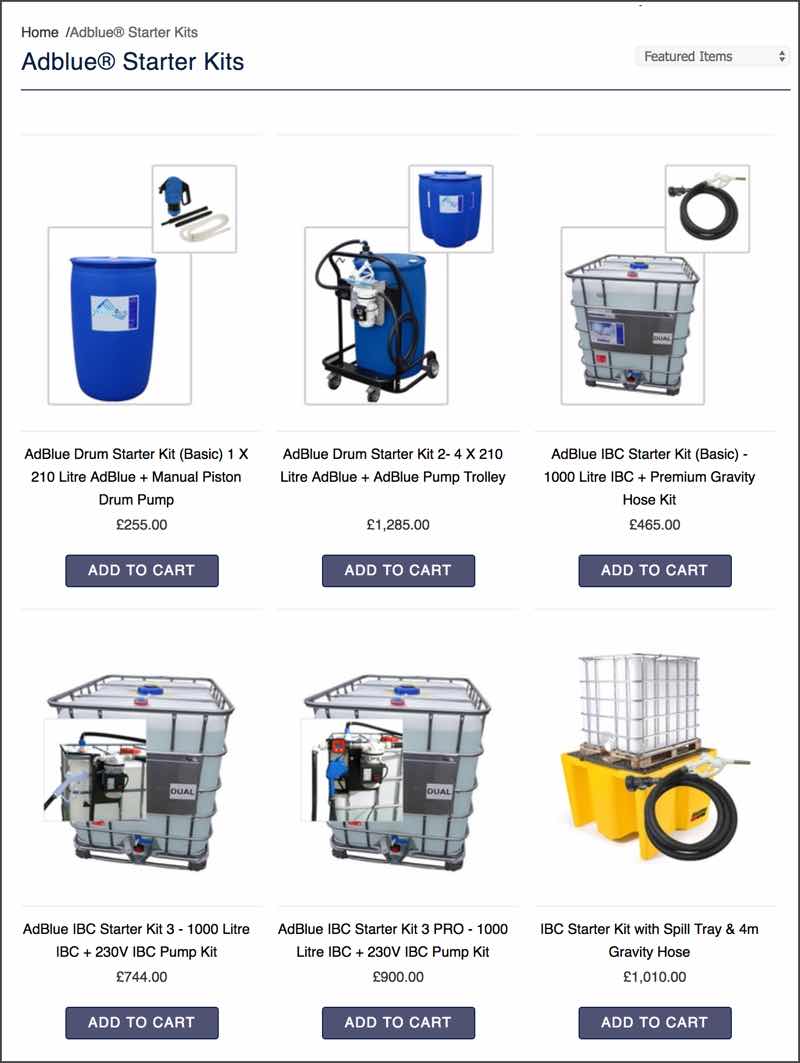 Bespoke Solutions
We can also help with bespoke solutions depending on your requirements.
If you use a lot of AdBlue®, call us direct on 01508 493 647. We can set you up with an account and you can just reorder via phone when you're running low. Delivery takes 2-3 days and we can take the old IBC away at the same time.
Are you looking for more than 2.5k litres of AdBlue® every time? We'd love to hear from you too, we have a range of large containment units available including flow meter options and complete fuel management systems and our price per litre is very competitive.
High Quality
All our AdBlue® is ISA graded and fully certified to the highest quality. Beware of expensive imitations, newly fitted SCR systems are more sensitive and non graded AdBlue® can causes issues. We've heard of occasions when vehicles won't run using low grade AdBlue®.
For more info download visit our AdBlue® Wholesale page, or call us on 01508 493 647