Today is the launch of our brand new and improved WavianBlue AdBlue® site. We wanted to make it even easier for you to find the right AdBlue® products from our range, access all our information regarding AdBlue® and also order quickly and easily without any problems.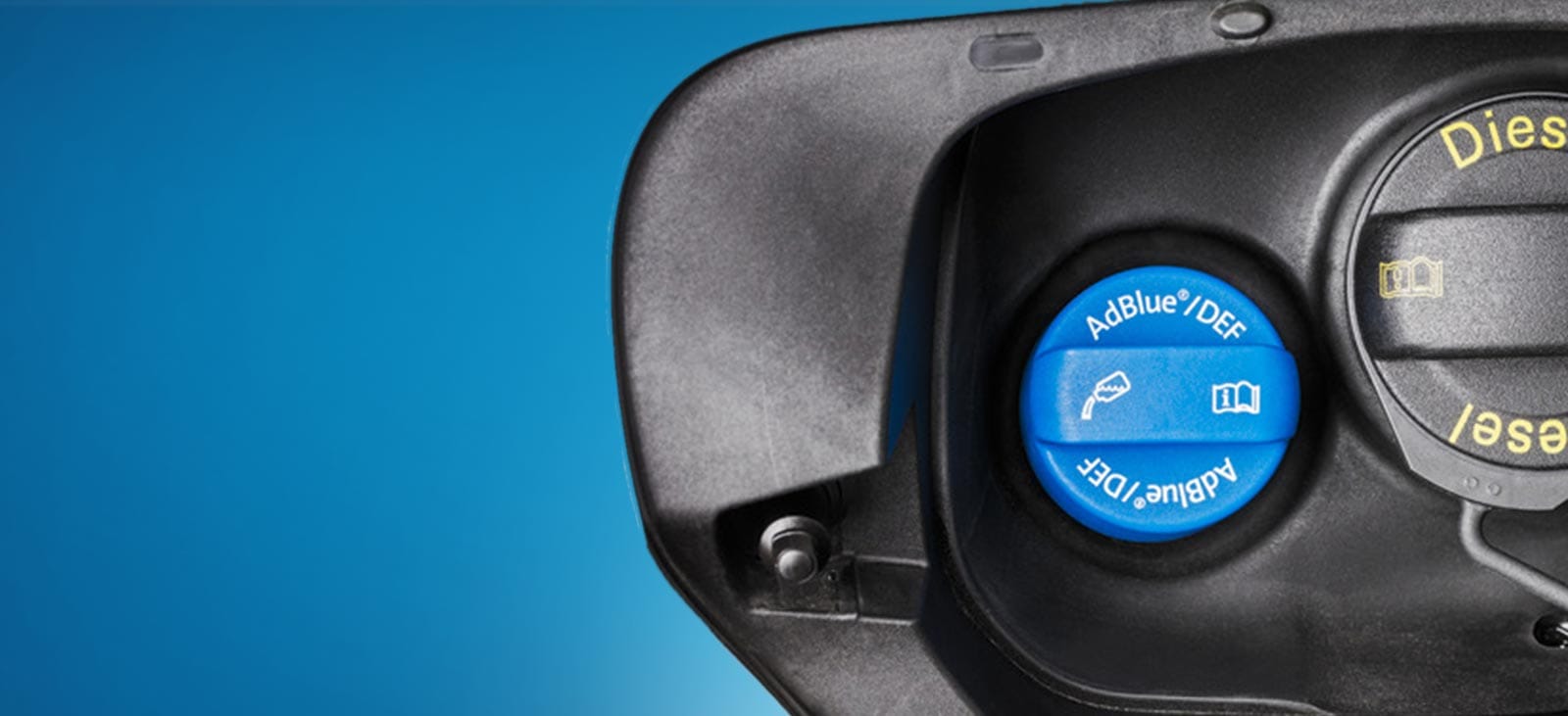 Our new website uses Stripe as a payment gateway, it's cutting edge technology ensures all your payment information is kept encrypted and secure. It's used to process millions of transactions every day on hundred of thousands of websites across the web.
To celebrate the launch of our new website we're offering a strictly limited edition £10 off any order over £100. Just enter the code ADBLUE at the checkout and the system will automatically deduct £10 from your order.
Be quick though, this off ends at 5pm on Friday 15th June.
Our most popular items are the AdBlue® starter kit with gravity hose and 1000 litre AdBlue® IBC, both are an ideal way to get started with AdBlue® and are an excellent way to save money on your fleet costs. Our AdBlue® price is only 30p ex VAT for a 1000 Litre IBC. That price also includes delivery. We also don't charge a deposit for the IBC and ordering is very easy, either through the website or by calling 01508 493 647.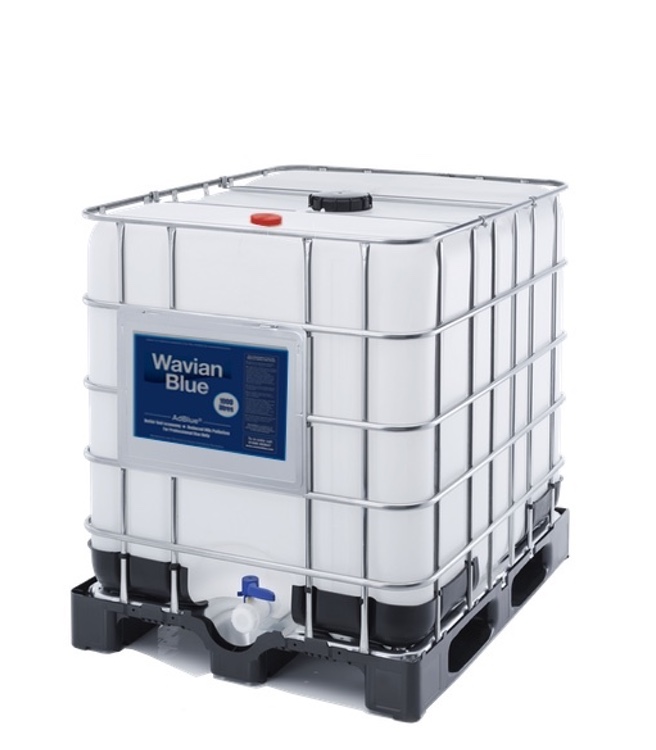 Visit our 1000 Litre AdBlue® IBC page here >
For customers looking for a way to dispense the AdBlue® we have a wide range of electric AdBlue® pumps and Manual AdBlue® pump. Our most basic option is a gravity hose, not technically a pump this will still allow the AdBlue® to be dispensed easily from the IBC as long as not is raised up safely on a platform.
For more information on our 1000 Litre AdBlue® Gravity Hose Kit visit our website here >
If you have any more questions regarding AdBlue®, please get in touch with us on 01508 493 647 or email sales@wavianblue.com