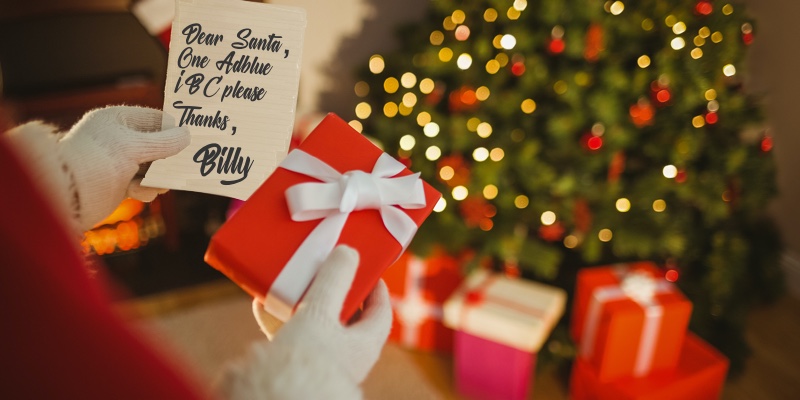 Just an update on our Christmas delivery arrangements. We will continue to be smart working up until Christmas and our last working day of 2020 will be on Tuesday 22nd Dec.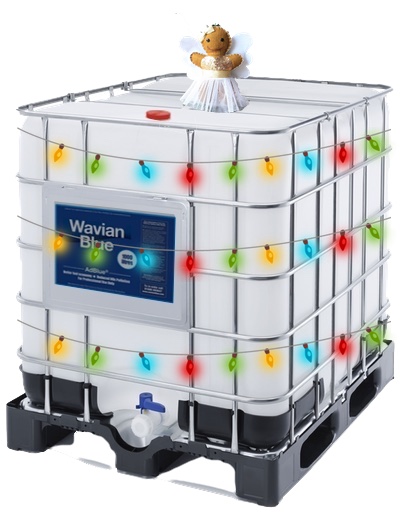 The last date for ordering an IBC or 210 Litre drum for delivery before Christmas is Monday 14th December (before 12pm). If you order after that date please ensure that you tell us your businesses last working day before Christmas. This will prevent us sending an order out that we can't deliver.
With regards to other products such as AdBlue® Pumps and Empty AdBlue® Containers these will be available for delivery before Christmas if ordered before 12pm on Friday 18th December. If you order an IBC and an AdBlue® pump these are dispatched separately and it is possible you may receive the Pump before Christmas and the IBC in January.
Any AdBlue® Pump / accessory or Empty AdBlue® Container order placed after 12pm on Friday 18th December and before 12pm on Tues 22nd Dec will be processed and delivered on Monday 4th January. Please note these delivery times are not guaranteed, but we will try our best to accommodate any specific requests. Please call 01508 493 647 or email sales@wavian.net for additional assistance or send a message using the form below.
It hardly seems like 2 weeks ago when we were last getting ready for Christmas. A lot has happened since then, but we've been very fortunate to be able to continue working throughout 2020 without major problems and feel a great deal of sympathy with all of the businesses that have faced huge problems to their existence this year. Let's hope that 2021 can be a chance to get back to some kind of normality in both our work and home lives.
We really appreciate your business and very much look forward to working with all our existing customers (and new ones too) in 2021. We never take your loyalty for granted and always strive to make your life easier.