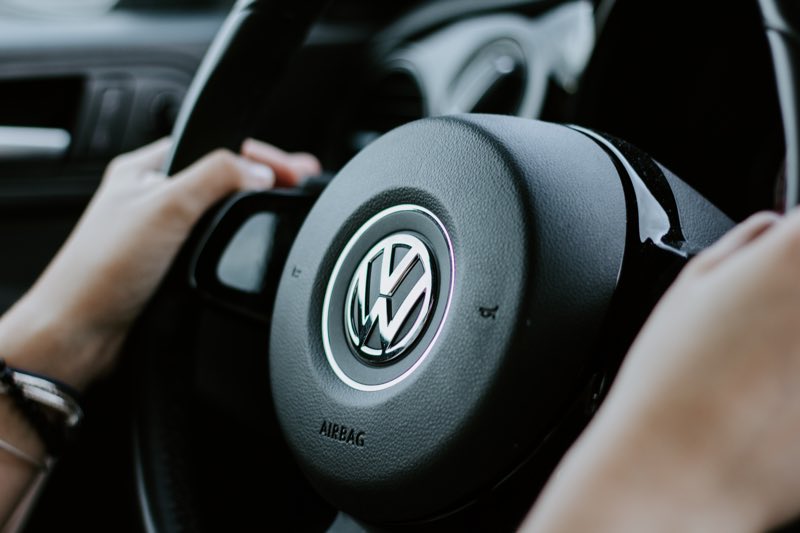 It seems like only 5 mins ago VW were caught manipulating exhaust emission figures and facing massive fines for their so called 'cheat software' in the 'dieselgate' scandal. Now the car manufacturer along with BMW have been fined a further €875million for colluding over AdBlue® tech development in Europe.
The long and short of the matter is that the two car makers held talks (also with Daimler) and not competing over technology they possessed in order to reduce CO2 emissions by more than was required under EU law.
VW are currently considering whether to appeal against the fine, meanwhile Daimler although initially involved with the plan escaped any prosecution as they informed the authorities of what was taking place.
The car manufacturers initially drew up plans to essentially do the bare minimum over ten years ago by restricting the size of AdBlue® tanks between 2006 and 2014 in order to make AdBlue® more inconvenient to use by requiring more top ups.
European Union anti-trust chief Margrethe Vestager said both BMW and VW had agreed to settle the case and acknowledged their roles. As a result, Volkswagen will pay a fine of €502m and BMW €373m.
A spokesperson for Volkswagen AG said it was considering whether to appeal as it believes the EU Commission should have issued clearer industry guidelines about co-operation between manufacturers rather than hitting the carmakers with fines.
Ironically the fines are being imposed even though the contents of the talks were never actually acted upon and the reality was that the AdBlue® tanks manufactured were two or three times larger than discussed.
If you are looking for low cost, high quality AdBlue® for your fleet we specialise in easy to order, no deposit IBC's delivered free of charge to mainland UK (some remote places are excluded) visit our webstore here >
If you are looking for AdBlue® for a number of sites, please email sales@wavian.net or call 01508 493 647 for a personalised quote.