Our offices will be closed for the August Bank holiday on Monday 30th August, as a result some orders may take slightly longer to arrive than usual.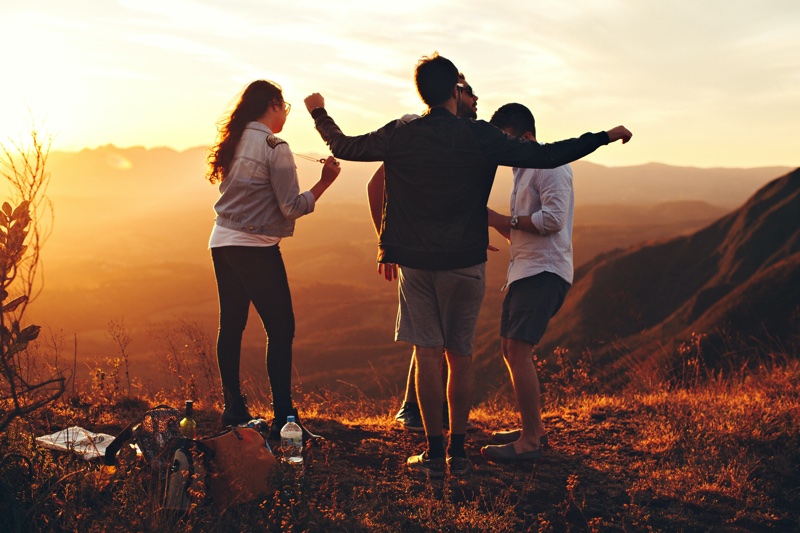 Any orders received after 1pm on Friday (27th August) and 1pm on Tuesday 31st August will be processed when we return (on Tuesday 31st August). If you are ordering an AdBlue® pump or accessory then your order will be dispatched and with you on Wed 1st September or possibly just after.
If you are ordering an IBC we hope to get it to you before the end of the week, depending on courier capacity and delivery times. Rest assured we know how important your order is, so getting it to you as quickly as possible is always our priority.
For more information on delivery and returns, click here. For further information call 01508 493 647 or email sales@wavian.net