Because of the Bank Holiday Monday coming up next week some of our customers may experience a slight delay to their AdBlue® order.
AdBlue® Pump and AdBlue® Accessory orders
For pump and accessory orders made up to 4pm on Thu 24th May we shall be able to keep to our usual next day delivery programme (please note that although 99% of our orders do arrive next working day this is not a guaranteed service). Any pump or accessory orders taken on Friday 25th May up to 4pm will be delivered on Tue 29th May.
After that because our office is closed on Monday, any orders taken over the weekend will be processed on Tuesday and delivered on Wed 30th May. Normal delivery times apply from Tuesday 29th May onwards.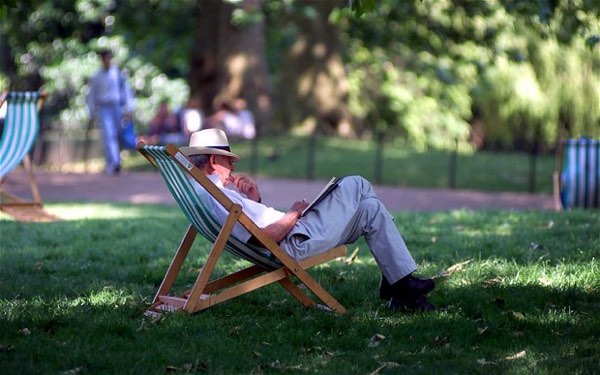 IBC Orders
We are currently experience very high order volumes so the current expected delivery times for an IBC or bulk order is currently 4-5 working days. We are working as hard as possible to reduce this timeframe, but if possible please ensure you can order your IBC order (repeat or new customer) before you run out.
To order an AdBlue® starter kit click here (£20 off until the end of May)
To order a 1000 litre IBC click here
For more information on our AdBlue®, download the AdBlue® ISO specifications and AdBlue® safety sheets here >