AdBlue® (and DEF Diesel exhaust fluid) is the recognised name for an aqueous solution 32.5% urea and 67.5% deionized water. It is standardised as AUS 32 (aqueous urea solution) in ISO 22241.It is used in SCR (selective catalytic reduction) systems to reduce the levels of NOx in diesel exhaust fumes. WavianBlue is a major supplier of AdBlue® and we supply only the highest quality AdBlue® available. This is independently verified for purity and quality.
---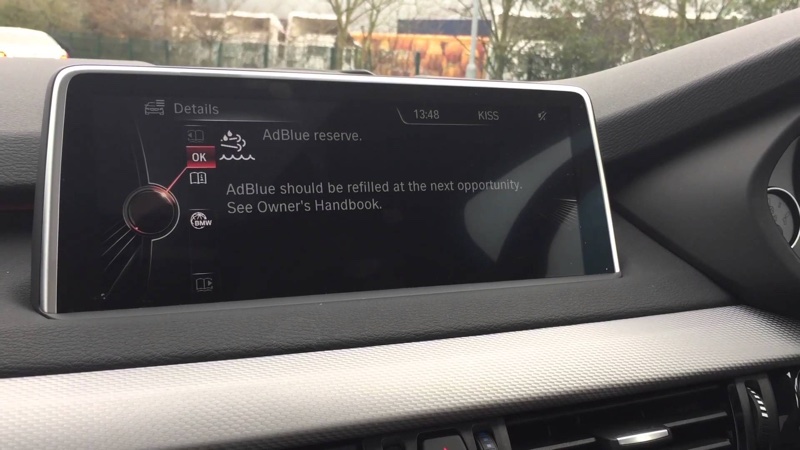 The quality of the AdBlue® you put in your car is essential and we advise strongly against purchasing AdBlue® from anyone who is unable to show these quality control documents. Using low quality AdBlue® in your car can lead to serious issues and damage to your vehicle.
We sell AdBlue® in a number of options, from 10 & 18 litre containers to 210 litre drums and our most popular item, a 1000litre AdBlue® IBC. Many fleet operators find this is the most cost effective way to purchase AdBlue®. For customers new to AdBlue® we also sell an IBC Starter Kit, this consists of a 1000 litre AdBlue® IBC couple with a premium 4 metre gravity hose. You can buy both of these together for just £465* including VAT + Delivery.
You will need access to a forklift truck to unload the IBC and then once you need some more, just give us a call and we'll swap them over.
For more information on our AdBlue® starter kits, click here > *Price correct on 5th September 2017